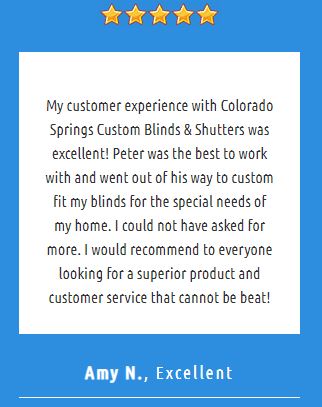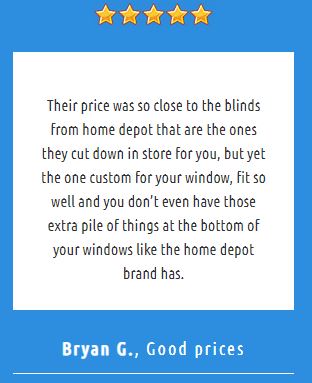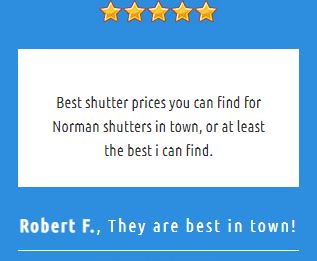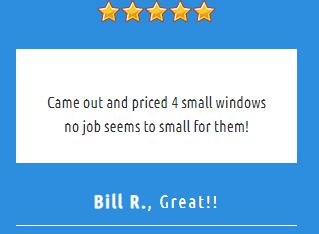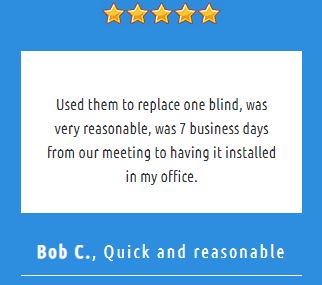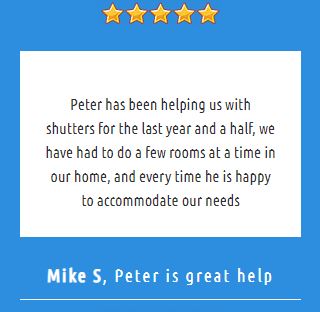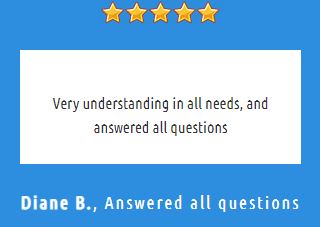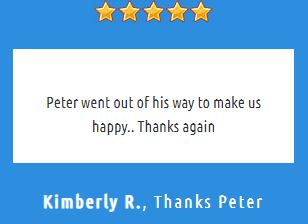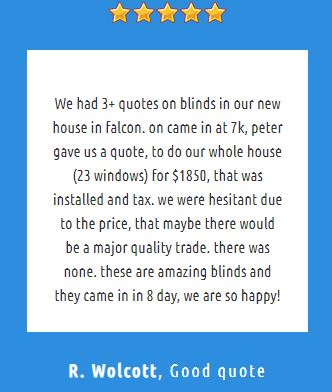 Reviews on Google Places
Bri and Peter were amazing! My husband and I had a hard time agreeing on the color of shades, but Bri was there to help us work out our differences. She assured we would love the end result and she was right! With their help, we were able to update our home without spending a ton of money. Bri, Peter and Matt were very professional and extremely efficient. They were in and out and cleaned up behind themselves after install. I would definitely recommend their services to anyone looking to update/refresh their homes.
Katie Archer

This company is the best, the customer service is top notch. I went with them off of several recommendations and they lived up to the great reviews others gave them. They keep you well informed of your order and installation was quick and orderly. Very professional company and will recommend others who may need blinds or shades for there house.
meshia62002

Happy with the way my shade was installed. Would recommend them There was a snag at first on the scheduled day because of the almost impenetrable ceiling on my balcony, but CS Custom Blinds showed up the next day with 2 other installers who were very tenacious and dedicated in making sure the outdoor shade was a secure installation. Very professional, personable, and kind installers.
Aunty Suzanne